Coders Lab in numbers
In a short time to your dream job - part-time or in a bootcamp!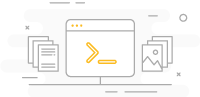 JavaScript React Developer - TÜV certified frontend programming
11-week boot camp
or part-time
Design brilliant websites, apps & applications with interactive, user-specific content!
Course info & registration

---
Details
Java Developer - TÜV certified backend programming
12-week boot camp
or part-time
Program the logic of the system! If you clearly comprehend the concept and Synthax, you will learn other languages ​​more quickly.
Course info & registration

---
Details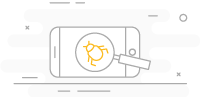 Software Tester - TÜV certified education - (manual & automated)
3 weeks basics &
5 weeks for advanced
Irreplaceable in every programming team! You make sure programs deliver what they promise.
Course info & registration

---
Details
~ News ~
What's new? Check back often - then you'll always be up to date on what's going on with us!
Choose your path!
We offer what you need!

Bootcamp - the innovative concept
You start with Prework, immerse yourself in intensive online lessons with a few days of attendance & deepen your knowledge in structured self-study phases. Individual and group chats / video calls offer space for questions and solutions. Intermediate exams & project work ensure your success & increase your self-confidence.

Create websites & test programs
In the first few weeks you will create a website and applications. Create layouts, learn to write code, debug, find bugs and fix them. After a short time you will master the selected programming language or the tester tools!

We ensure effective learning
Learning can be fun in an environment of research and experimentation. Our trainers are specialists in their field. They enjoy sharing their specialised knowledge and finding solutions to tricky tasks together. Fulltime or part-time boot camp - Quality guaranteed!

Personal competence - portfolio
Your individual project work becomes the showcase for your application. You can show your skills right from the start and convince them! On request, up to 3 project works are possible for your portfolio.

Your new job
As a junior developer or junior tester, you are able to compete in various industries in the current job market. International certifications are possible after successful completion.

Full Stack
Combine course programs, add projects, connect the old with the new, get job search assistance, and more.

HARDWARE REQUIREMENTS
💻
Operating system: Windows 7 or higher, MacOS or Linux
💻
Processor: Intel i5 or Amd A10
💻
Available storage capacity: 10 GB
💻
Microphone, headphones, webcam, possibly a 2nd screen
Technical requirements:
Your PC or laptop must meet the technical requirements in order to guarantee your learning progress!
Why choose Coders Lab?
Learn the latest professions in regards to Developing & Software-Testing in our boot camp!
>80% of graduates find a crisis-proof job shortly after completion!
Due to the digitization measures of the EU, training in the IT sector is being promoted.
New perspective in your own company through retraining of interested employees.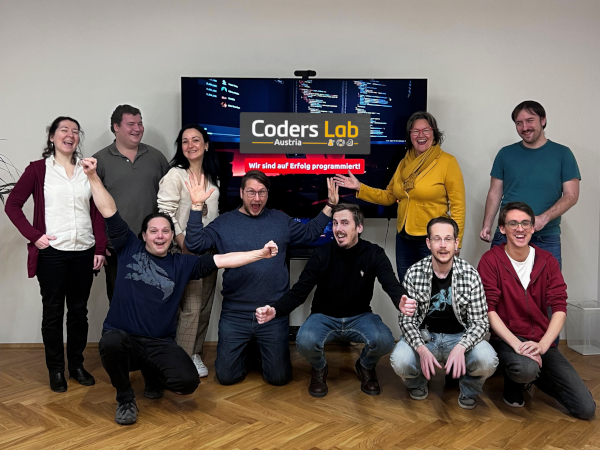 Reinforcement of our team
We are an expanding team and are therefore always looking for experts who want to pass on their know-how to newcomers.


Please send applications to team@coderslab.at
Direct contact:
Thank you for your interest in our training programs!
If you cannot reach us via our form, please contact us directly at team@coderslab.at
What is Coders Lab?
Coders Lab is an internationally expanding, quality-proven success model. Practice-oriented tasks, consolidation of the content through teamwork and constant feedback from the trainers enable impressive learning curves. The course programs are developed and evaluated in cooperation with leading IT companies. Graduates start their careers in a wide variety of industries & amp; companies. Coders Lab Austria exclusively combines the know-how of the Polish founders with the 25 years of experience of an Austrian educational group.
Founded in Poland
Represented in Austria, Serbia, Romania, Slovenia, Slovakia, Kosovo, the Czech Republic and Poland (HQ)